Its working Doctor can now treat it and you will lose size too once the obstruction is gone. wonderful news
My latest on going research is the metabolic syndrome for lymph edema works. it can reverse obstructed lymph congestion within the lymph vessel. I have done this. people with auto accident are not so lucky. I found I still after a month did not lose weight but discovered that with an obstructed lymph system you cannot build muscles. all my working out at fitness usa is classic of this. no size is recorded as loss during the years that I suffered obstructed lymph vessels. but once the medicine that dr. bhat at canton center of the Univerisity of Michigan showed that once the obstruction was unblocked the first two month I worked out less than before. I had had a pacemaker installed so it showed a slowing down of me.
and what is important is I discovered as a former body builder at home after giving birth and learning from cory everson. that I did not make muscles during the long ordeal of obstructed lymph. you do not lose fat or make muscle which loses size. I found out sept of 2013 that I could once again lose size. not weight. debateable of weight loss while building muscle I was thrilled to see 4 inches off in one month on my thigh. my big belly that I say is filled with brain and other possible fluid is same. but every where else I lost an inch. I do a lot of jumping jacks in the water and tin soldger running. legg lift with ankle resistance water weights. cuffs. this work out works. and I am getting smaller. I sadly had to buy a new bra as the size effected it in that area. I am still working out after a 3 week stop from flu. I firmly do not belief people sick should go in a wet invironment for a few weeks. not days. chronic ill and elderly benefit if you are complete dry.
I still am researching metabolic treatment of Dr. Bhat. and found after over a year that it works. in 76 and 72 cold water pool I tested my shoulder neck and back. no breaking, no crackling. which suggested the lymph obstruction is cleared.
I highly recommmend working in hot tubs to keep the lymph flowing through the drain of the sub clavial drain which put the waste in liquid form to the flood.
Dr. Bhat is working on sucess for me. and healthy loss of fat solibles that my body did not process during the last ten years. I am told injury and aging have something to do with why our bodies do not work. however blood work don't show til the end that you got a problem. as its hidden. much like the nerve damage I have.
also because I am losing the stored fat solibles which is not tissue like fat. I am told by my nutritionalist to push my tummy out and in by the belly button to help with my tummy. getting a workout.
you need to work out several hours a week. I highly recommend you join a gym with a pool area that you can schedule in a few hours a week when your healthy to work out. many of you will be out of shape and will not respond so well go the class offered. but do go and eventual you get it.
I personal choose to go working out with a group of ladies who talk alot while they move. this helps me.
this is a diet group on yahoo that I have.
check out treatments page on compression garment and antibiotic for weight loss.

I've been on the diet since aug 2004. I sadly learned that I have injuries causing my leaking in my body from an auto accident that the doctors missed. I am still cleansing alot. though in summer I cannot stand the heat of soup making. but I actual started on the more fruits and have noticed that I am not gaining. and its seem slimming.
what can you eat on this diet? phase 1
The list of what you can eat is limited to fruit, veg, pulses, brown rice, nuts, seeds, soya products, tofu, chicken and fish. In contrast, you should avoid bread, pasta, wheat-based cereals, foods containing flour such as cakes, biscuits and pastry, dairy foods, eggs, red meat, processed foods, sugary foods, chocolate, sugar, mayo, alcohol and coffee.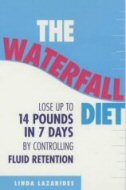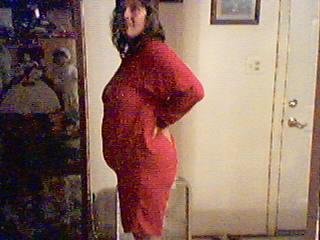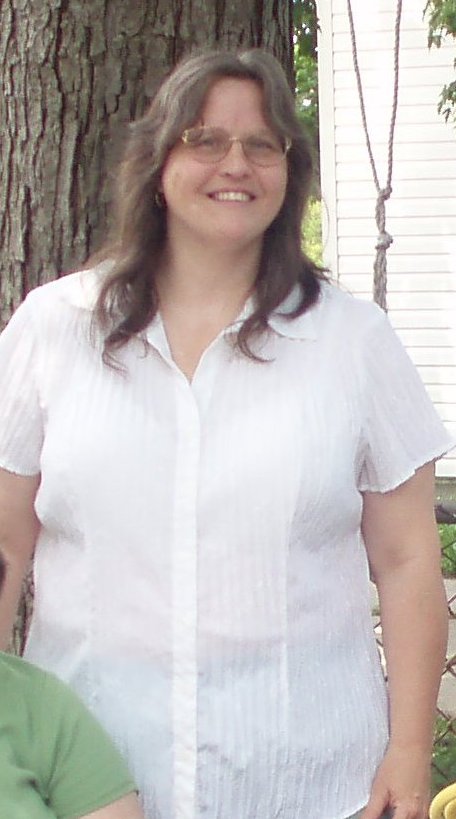 This is for people who suffer from water edema. or those who have no clue they got this condition. how can you tell if you got water edema?
first water moves. unlike stationary fat. water moves in and within tissue spaces.